Loxahatchcee Eco River Tour
Loxahatchcee Eco River Tour
Jupiter Florida Cruises, Tours, Private Charters, Sightseeing & More!
---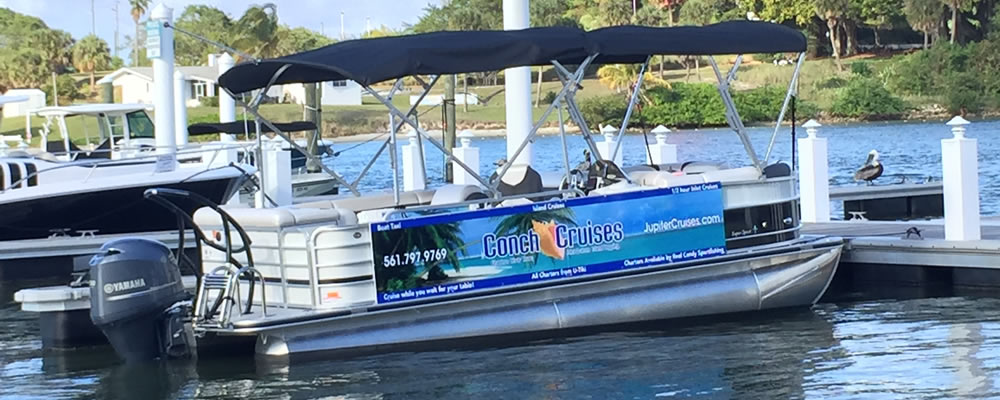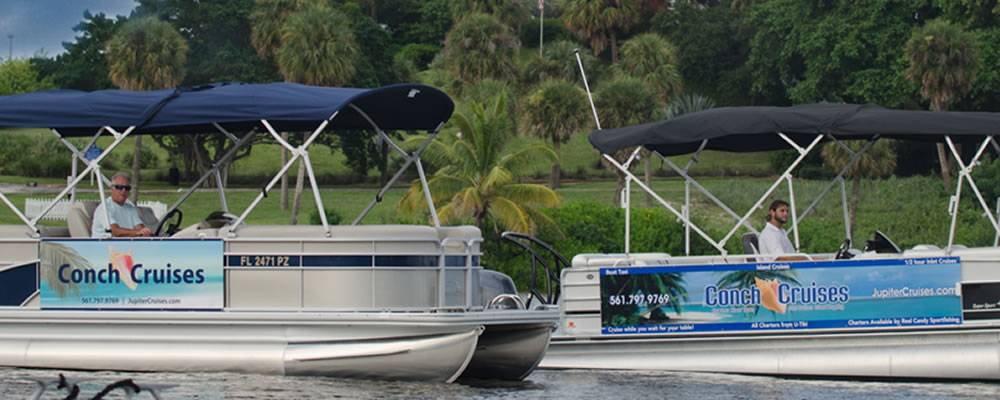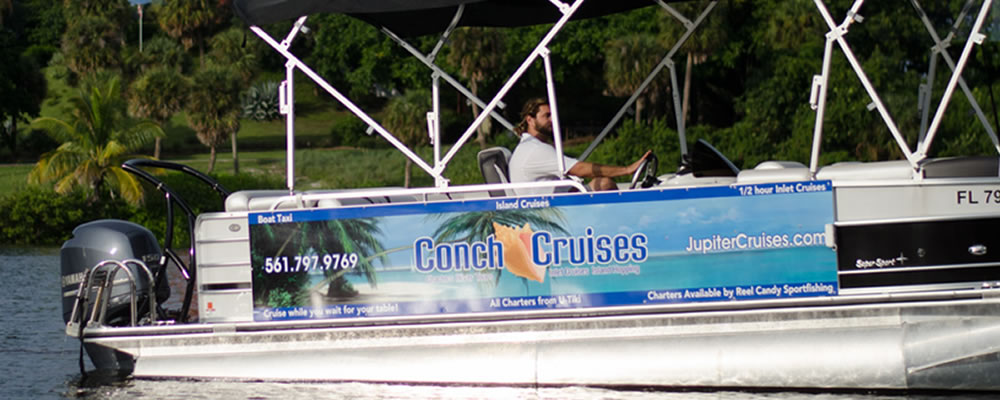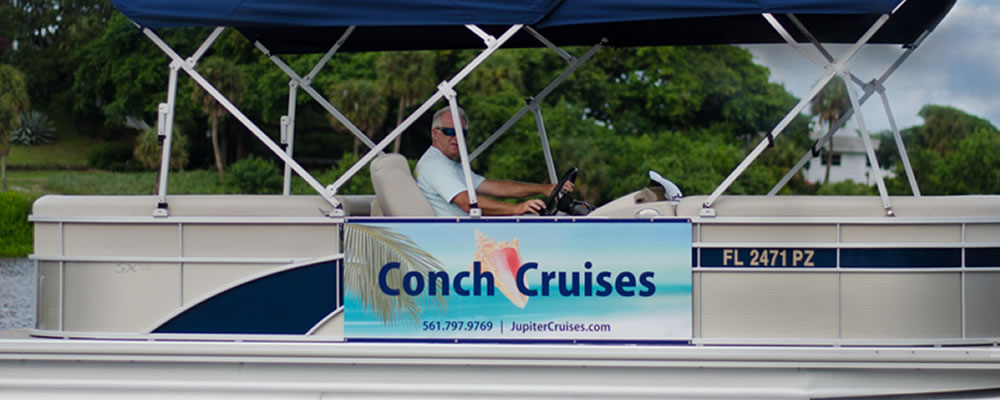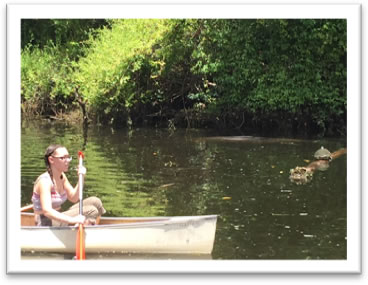 As we depart the U Tiki Beach on the X Tikis or Conch Cruises and proceed west from the Jupiter Island area, we can cruise the water of the Loxahatchee River. Named by the Seminole Indians "lowchow" (turtle) and "hatchee" river. This 8 mile trip in both Palm Beach and Martin Counties is virtually an aquatic tour of unchanged landscaping used by the native Americans and European settlers for the past 300 years.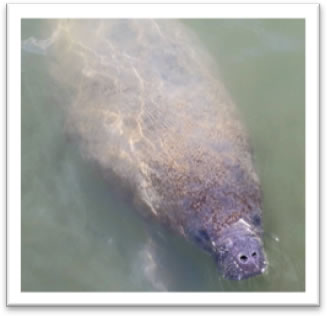 The "Lox" is one of two National Wild and Scenic Rivers in the state to receive this distinction in May 1985. Although we travel though the Jonathan Dickenson State Park for much of the tour, we are bordered by Hobe Sound to the north and Jupiter just south. Your picturesque trip will include a wide variety of tropical vegetation and animals that call this area home. Navigating the canopied river by majestic cypress trees, the variety of wildlife you can observe along the banks will include alligators, deer, raccoon, turkey, eagles, ospreys, turtles, blue herons, egrets, and may other varieties. The river is also live with game fish like tarpon, snook, and bass, and be prepared to focus your camera on the majestic gentle giants, the West Indies Manatees.
Join Conch Cruises and give a review on Trip Advisor.
Why sail with Conch Cruises?
Aboard Conch Cruises, you can enjoy the tranquility and peacefulness that accompanies the waters surrounding Jupiter Florida. If you want to experience the romanticism of the sunset on the deck of our spacious luxury cruiser, or just share the moments with friends, we can guarantee you a memorable experience.
We depart from the U Tiki Beach and Jupiter Inlet Marina, at your convenience when calling ahead. The marina has 24 hour security and plenty of parking. We can motor the waters north of the Jupiter Inlet along the West side of Jupiter Island, home to many celebrities, actors, golf professionals, award winning entertainers, and owners of some of the world's most prestigious homes. Cruise past the Jupiter Lighthouse towards the Jupiter Inlet and Duboise Park. Or proceed up the natural preserved Loxachatee River for a picturesque tour.
There will be plenty of photographic opportunities for whichever tour you desire, and our staff is willing to assist with capturing those treasured moments. Our trips can be limited to a boat taxi trip to your favorite destination, a half hour inlet cruise or an hour sunset moment. Longer trips can be scheduled and the times may be adjusted for your party.
Join Conch Cruises for a Jupiter Island Boat Ride!
Our convenient location
U Tiki Beach and Jupiter Inlet Marina.
Our Expert Captain
Let our professional Captain take you on the tour of a lifetime!
Our Beautiful Cruise Area
See homes of celebrities, actors, golf professionals, award winning entertainers.
Group of Private Tours
Our water taxi services are available for groups or private cruises!
---
Staff and Instructors