Jupiter Island Cruises
Jupiter Island Cruises
Jupiter Florida Cruises, Tours, Private Charters, Sightseeing & More!
---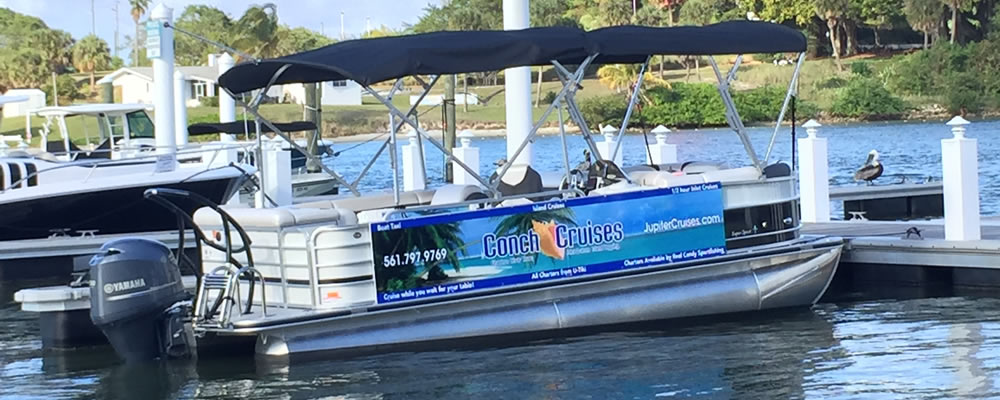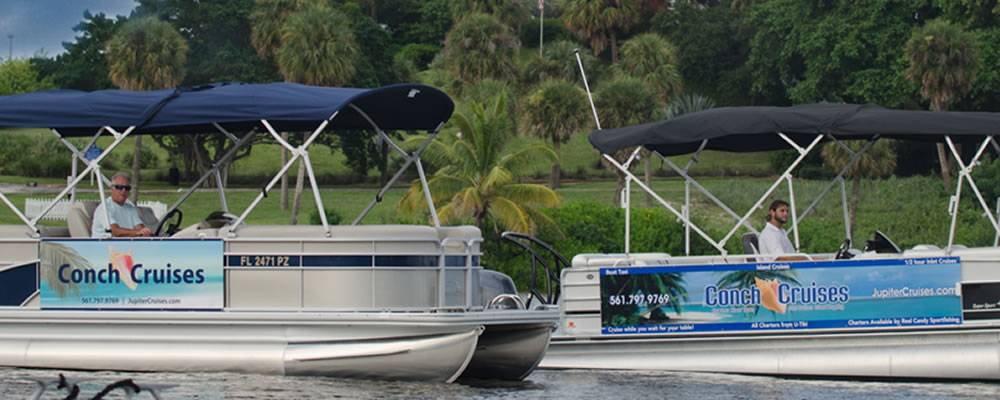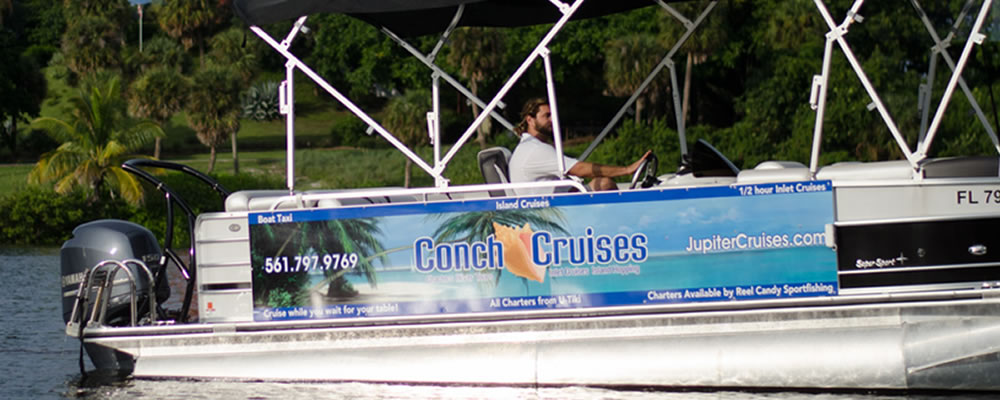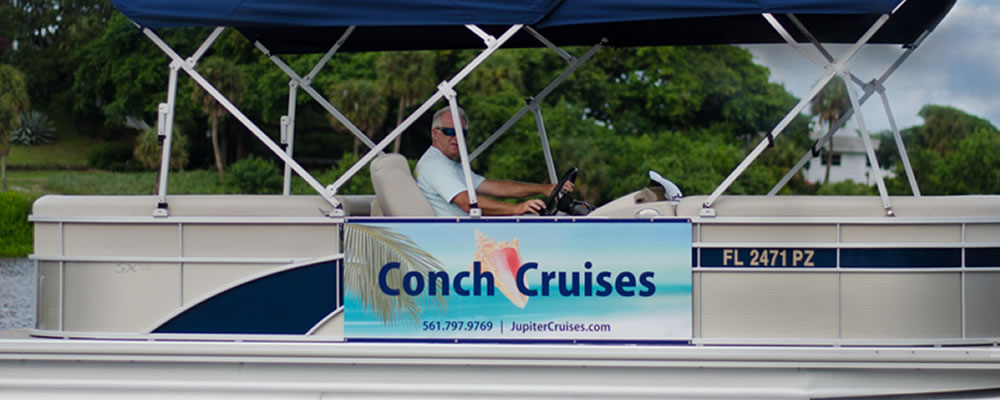 To the south of Jupiter Island is Jupiter Inlet Colony, a town in Palm Beach County. Currently the town consists of about 400 residents. The barrier island is home to many celebrities both past and current. We cruise along the inter coastal side of the town on each of our half hour U Tiki Jupiter Island Tours.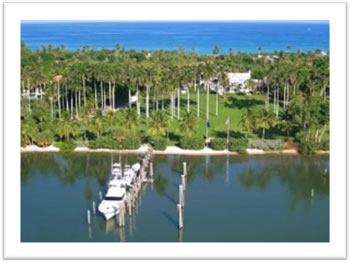 North of the 707 Bridge that links Tequesta to the town known as Jupiter Island in Martin County. You'll get to see many homes of the wealthiest individuals in the United States.
Circuit Judge Wallace Sample describes it the best as he ruled in a zoning case many years ago: "The community is unique – it is the one and only, different from all others, having no like or equal. It is unusual, extraordinary and rare. It was cut from one mold and its counterpart cannot be found elsewhere. Many people would consider it dead – but it is very much alive with genteel living, friendship and compatibility. The Town doesn't want what many others have, but many others would be better off if they had more of what this Town has and wants to keep- seclusion, solitude and tranquility.
Why sail with Conch Cruises?
Aboard Conch Cruises, you can enjoy the tranquility and peacefulness that accompanies the waters surrounding Jupiter Florida. If you want to experience the romanticism of the sunset on the deck of our spacious luxury cruiser, or just share the moments with friends, we can guarantee you a memorable experience.
We depart from the U Tiki Beach and Jupiter Inlet Marina, at your convenience when calling ahead. The marina has 24 hour security and plenty of parking. We can motor the waters north of the Jupiter Inlet along the West side of Jupiter Island, home to many celebrities, actors, golf professionals, award winning entertainers, and owners of some of the world's most prestigious homes. Cruise past the Jupiter Lighthouse towards the Jupiter Inlet and Duboise Park. Or proceed up the natural preserved Loxachatee River for a picturesque tour.
There will be plenty of photographic opportunities for whichever tour you desire, and our staff is willing to assist with capturing those treasured moments. Our trips can be limited to a boat taxi trip to your favorite destination, a half hour inlet cruise or an hour sunset moment. Longer trips can be scheduled and the times may be adjusted for your party.
Join Conch Cruises/10 Tikis for a Jupiter Island Boat Ride!
Our convenient location
U Tiki Beach and Jupiter Inlet Marina.
Our Expert Captain
Let our professional Captain take you on the tour of a lifetime!
Our Beautiful Cruise Area
See homes of celebrities, actors, golf professionals, award winning entertainers.
Group of Private Tours
Our water taxi services are available for groups or private cruises!
---
Staff and Instructors